Landscape architecture embraces tangible and intangible forms of the built-environment contributed from human and natural factors. Established in 2015, Otherland Limited is a Hong Kong-based practice offering landscape architectural, urban design, and arboricultural services. As a mission-driven firm undergoing rapid growth, we are devoted in making impact to our built-environment by offering authentic solutions in response to specific problems and scenarios.
Otherland is a HKSAR Government listed company on the Architectural and Associated Consultants Selection Board (AACSB) – Landscape Architectural category, eligible to bid for government projects without any limit on the estimated project value. Otherland is also an ISO 9001:2015 certified company, a Registered Practice under the Hong Kong Institute of Landscape Architects and a member of the Association of Landscape Consultants.
The two founders, Mr Ivan Shiu and Mr. Paul Chan, are registered landscape architects of Hong Kong with over 20 years of experience in the industry, who have taken lead in some of the most prominent projects in town.
Over the last few years, Otherland has taken up a wide range of design, planning, stakeholder engagement and project management consultancies including high-end residential developments, public facilities, campus landscape, infrastructural works, and also technical consultancies such as LVIA, landscape and tree-related services.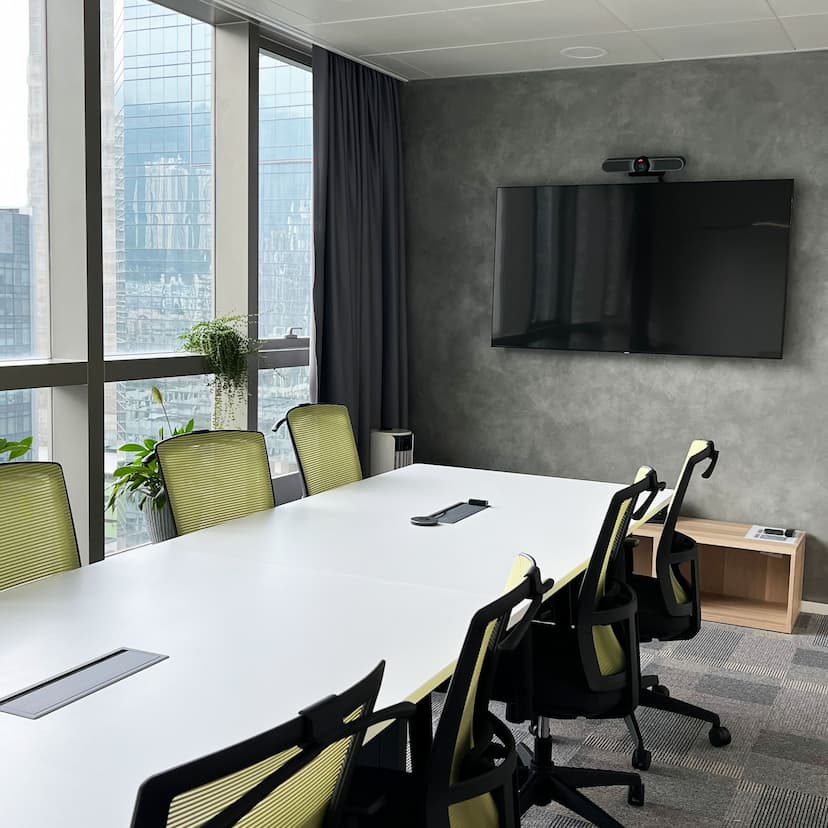 MEET THE TEAM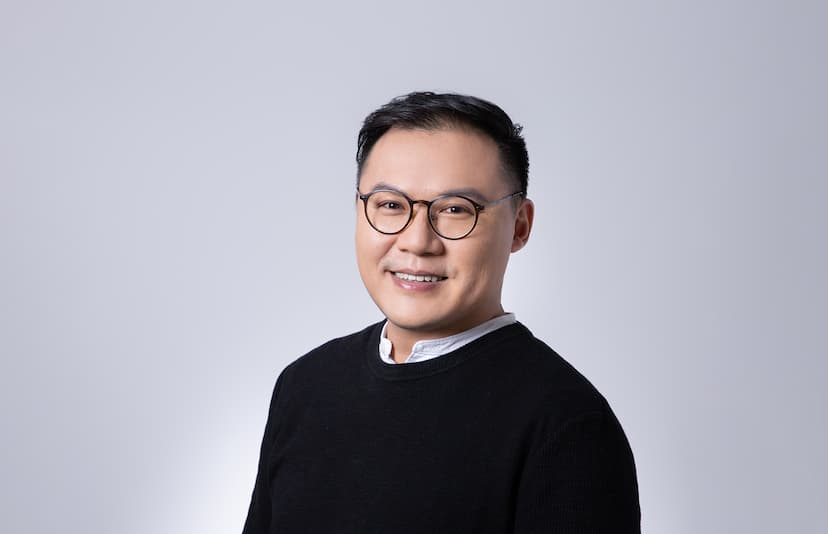 IVAN SHIU
CO-FOUNDER AND DIRECTOR | REGISTERED LANDSCAPE ARCHITECT, CPSI
With academic backgrounds in engineering and landscape architecture, Ivan held senior position with some of the most esteemed landscape design practices in the regions. His international exposure and rounded experience equip him with the capabilities in offering unique design and technical solution to a diverse typology of landscapes.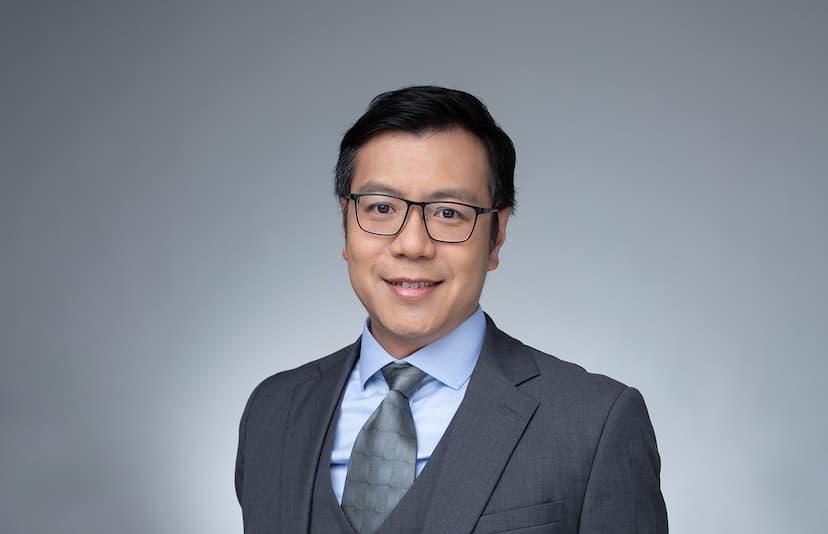 PAUL CHAN
CO-FOUNDER AND DIRECTOR | REGISTERED LANDSCAPE ARCHITECT, MHKIUD, MHKICM
With a diverse academic background in Architecture, Landscape Architecture, Law and Construction Project Management, Paul obtained a variety of distinguished experiences in the industry. He later joined the Technological and Higher Education Institute of Hong Kong (THEi) as the founding head of landscape architecture. On top of practice, Paul is also actively involved in public and community services.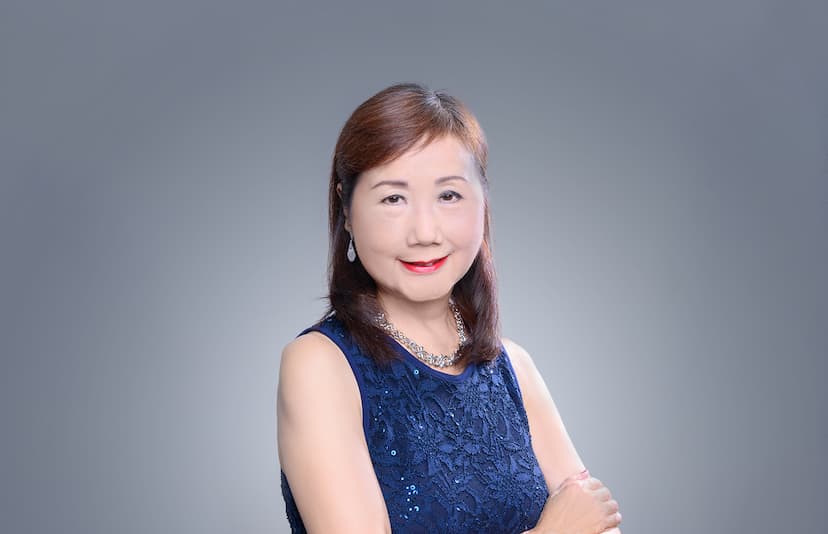 EUNICE MAK
DIRECTOR (PLANNING) | REGISTERED PROFESSIONAL PLANNER
Dr. Eunice Mak is an experienced city planner with over 30 years of planning experience in the USA, Canada and Hong Kong. She joined the Hong Kong Housing Authority in 1992 and worked on a diversity of public housing and research projects until her retirement from the civil service in 2014. She joined Otherland in 2023.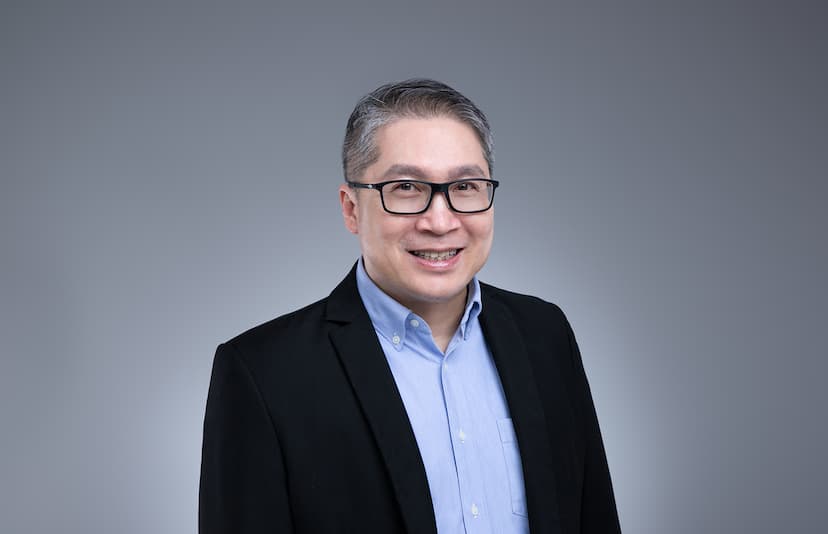 ERNEST YIP
ASSOCIATE DIRECTOR | MHKIUD, MHKGISA
Ernest has been working in Hong Kong, Mainland China and South-East Asia as a Planning and Landscape Specialist over 20 years, during which time he has acted as a professional urban designer for plenty of urban design, urban planning, landscape design and GIS study projects.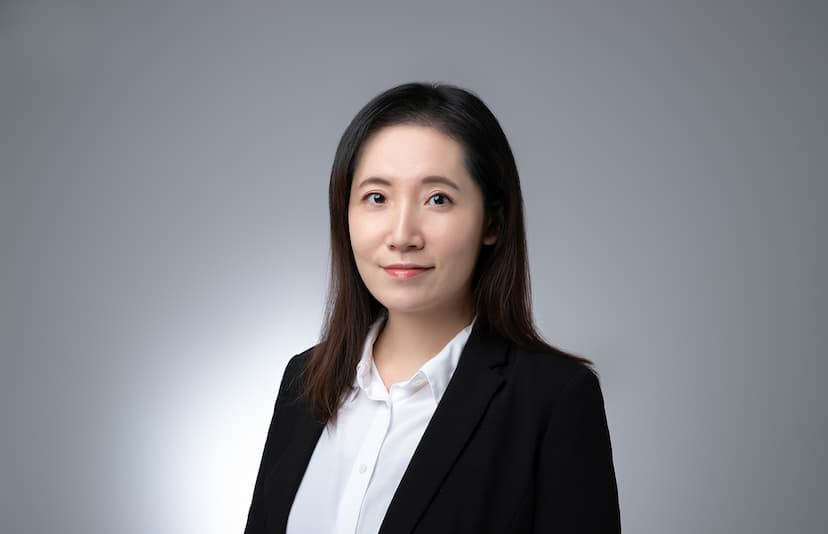 LIVIA WONG
ASSOCIATE DIRECTOR | REGISTERED LANDSCAPE ARCHITECT, ISA(CA), LANTRA(TRA)
Livia has 10 years of local experience within the public and private sectors, with intense involvement in managing var- ious types of landscape projects ranging from landscape design and construction, feasibility studies, tree removal application to landscape and visual impact assessment.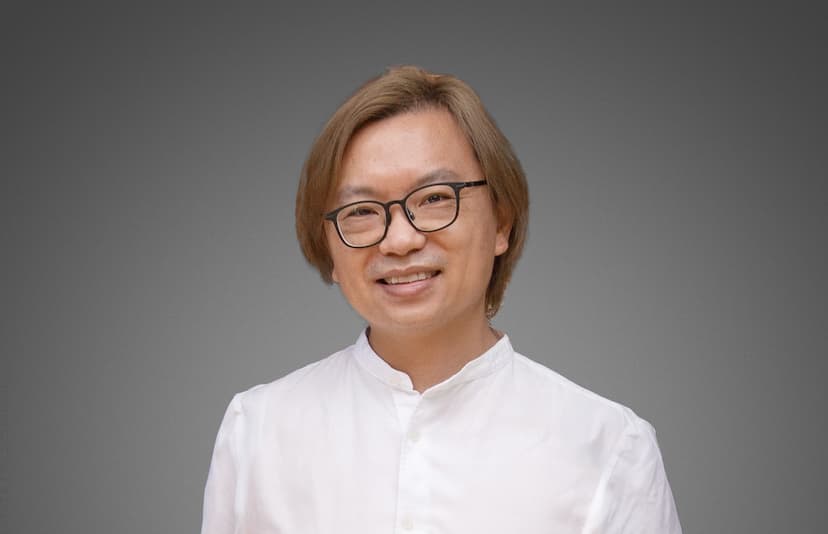 CHRIS YUEN
PLAY SPACE SPECIALIST | PROBATIONARY CPSI INSTRUCTOR, CPSI, RPII ANNUAL, MASTM, MLAIS, MHKDA
Chris demonstrates over 20 years of experience in play-ground design. He has success-fully completed a series of human-centred public play spaces and conducted partici-patory approach playground consultancy and education programmes, aiming to create safe, accessible and innovative playscape for children.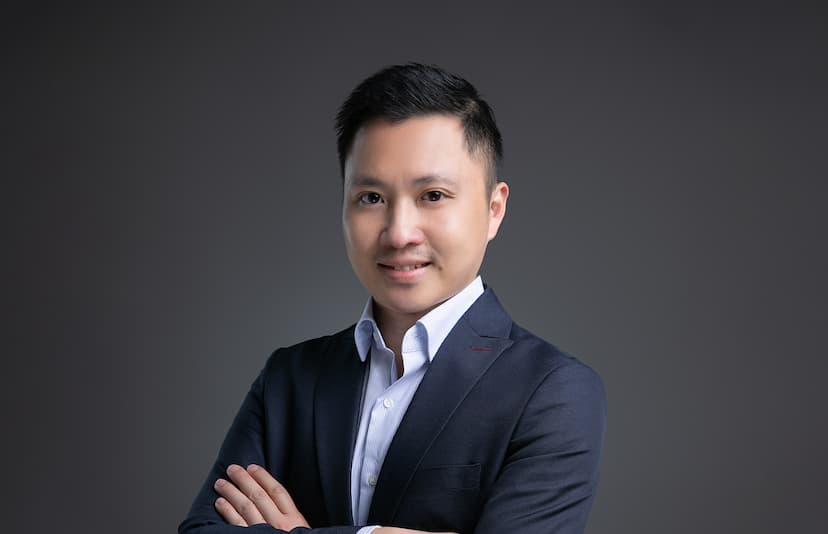 CAROL MA
SENIOR PROJECT MANAGER | MHKILA, AA (HKILA), BEAM Pro, TRACA
With over 15 years of extensive consultancy experience in Australia and Hong Kong as a landscape designer, project manager and qualified arborist, Carol's project spectrum spreads across commercial and resid- ential development, civil and transport infrastructure, instit- utional facilities, hospitality, open space and streetscape enhancement, and ecological enhancement. He is also familiar with local landscape and planning submissions, tree management, and landscape and visual impact assessment.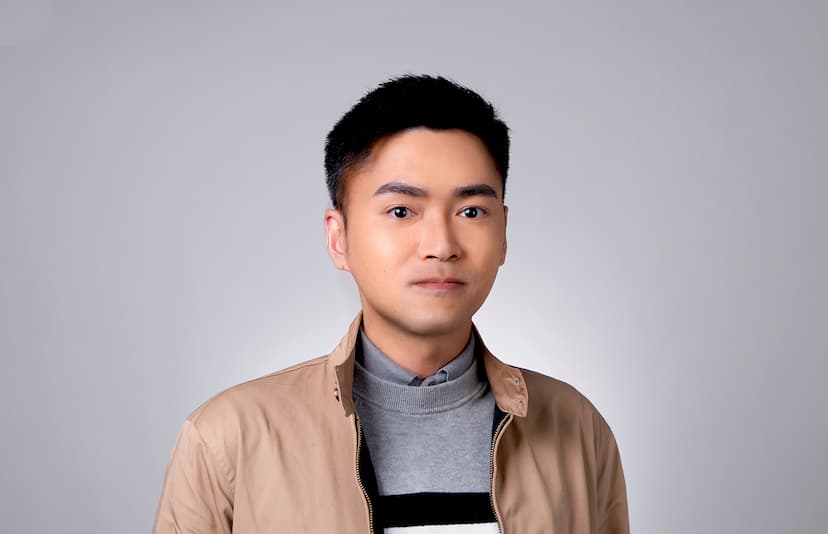 OTTO YEUNG
PROJECT MANAGER | REGISTERED ARBORIST, AA(HKILA), AAUK
Otto is an exceptionally innovative landscape designer with more than 7 years of extensive experience in both contractor and consulting firms. His diverse portfolio spans across various disciplines, including landscape archit-ecture, horticulture, arbori-culture, and ecological projects.